SIMALA YOGA
Yoga represents the union between body, spirit and mind.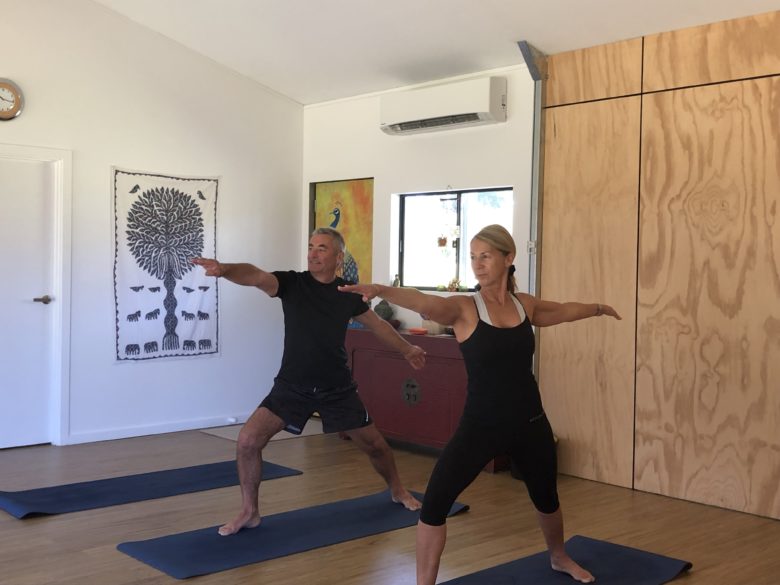 Take the time to wind down, let go of stress and the chatter of the mind, and allow yourself to settle into the body and breath. Yoga offers you the opportunity to warm the body through the marriage of movement and breath, balancing the nervous system and calming the mind. You do not have to be a seasoned yogi or 'flexible', just simply roll out your mat and see what unfolds.
Teacher: Simone is a qualified Vinyasa teacher, masseuse with a background in Social Work predominantly mental health. She is passionate about yoga and how it expands to all facets of our lives: spirituality, philosophy, morality, compassion and love. She also recognises the inextricable link between well-being and nature. Simone is passionate about movement, health & fitness and well being.
Scheduled class:
On hold
Sunday
9am – 10am $17.00pp
Suitable for all levels. The class focuses on pranayama (controlled breathing) followed by asana postures to build warmth and stabilise the core. A slow vinyasa sequence follows with attention to alignment, balance and building strength follows. The class will conclude with relaxation (svasana)to the sounds of the singing bowl, allowing time for the practice to integrate on all levels.
Private classes available. Request a private class tailored to the individual's need. The class will commence with controlled breathing (pranayama) moving into warming the body through asana postures and a vinyasa sequence, before cooling down and relaxing into savasana with the soothing sounds of the singing bowl. The focus is on breath, movement, alignment, core, strength and balance.
One to one $75.00 50 mins
Couple classes $90.00 60 mins
Group classes $100 3-4 60 mins
Experience the relaxing ambience of the Wellbeing Studio and the stunning forest vista. All equipment is provided and we also have heating.
Please email for further details, our phone Simone 0431 933416